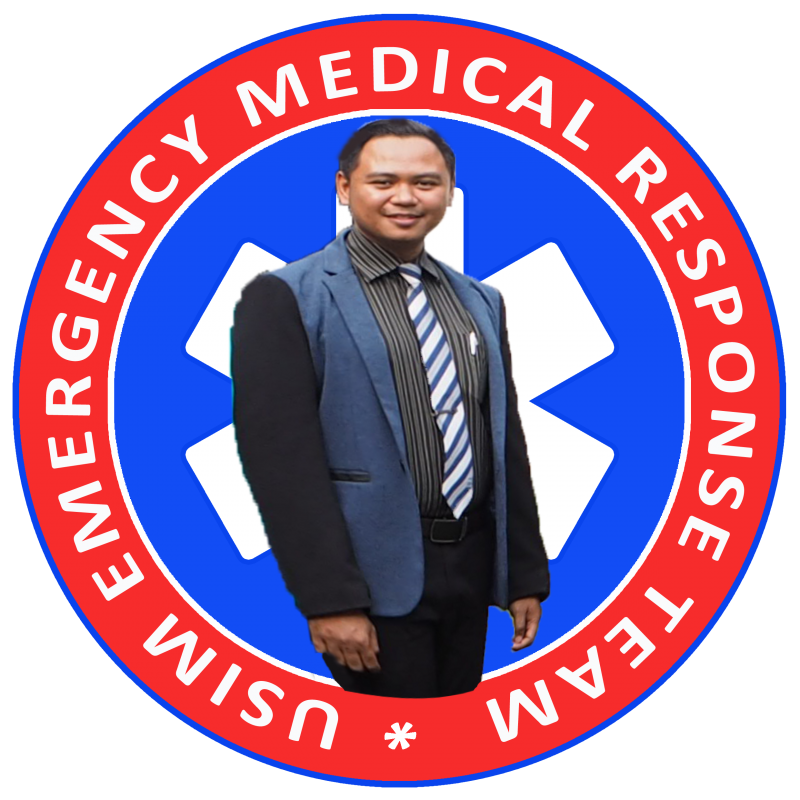 Assalamualaikum w.b.t and peace be upon you.
In the name of Allah, Most Gracious, Most Merciful. Salvation and salutation to the great leader of Muhammad S.A.W and his family.
The global community scenario sees a change in the knowledge and information management methods along with information technology blasts. Every information is only available overnight and access only at the tip of the finger. The realities of the information are mixed information between truth and falsity.
The field of medicine has a negative impact on the outcome of this information technology explosion. Information that hovers in the community about the medical and health subjects see the disorder in assessing the authenticity and legality of an information. So there was a lot of speculation and evolution of facts by those who had a personal interest.
Issues such as anti-vaccine are growing and worryingly. The production of health and beauty products promising the moon and stars without examining the side effects are already rooted in society. The role of professional medical practitioners is increasingly complex to address health issues.
USIM is committed to providing high quality healthcare services to all its residents. The professionalism of every University Health Center staff is strongly emphasized. The USIM community healthcare has been one of the main agenda of the University in combating the assimilation of the integration of naqli and Aqli Sciences.
The support from USIM's top management and the commitment of the University Health Center staff has given the impact of high quality healthcare services in the USIM. This point should be continued and enhanced to achieve a level that makes USIM a global reference in the University's health management.
I would like to say that all the University Health Center staff and thanks to all USIM top management.
Dr. Nik Mohd Shafikudin Md Taujuddin
Director of University Health Center (PKU)
Universiti Sains Islam Malaysia